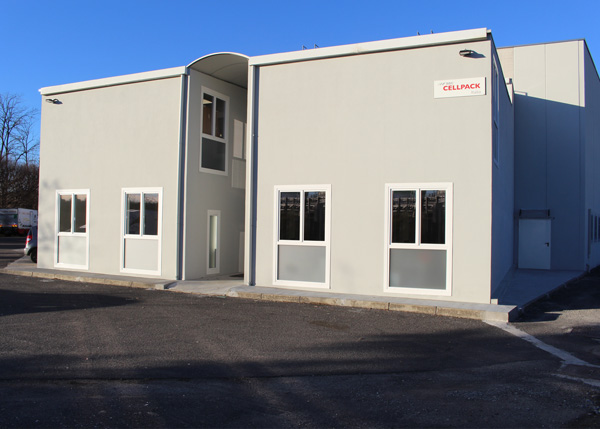 Not all your questions have been answered yet or you have more specific questions about your desired BBC Cellpack product?
Please feel free to fill out our contact form. We process all inquiries within 48 hours. In case of a high volume of inquiries, an answer may take a little longer in exceptional cases.
Thank you for your interest and understanding!